Nothing makes us prouder than our food, unless you factor in our favorite charities. Brasserie Les Halles is honored to donate food, gift baskets and certificates to the following charities. By spending time outside the restaurant and supporting these amazing causes, we believe we're setting a trend about giving back to the community who walks through our doors and dines with us.
---
JDRF

JDRF is the leading global organization focused on type 1 diabetes (T1D) research. Driven by passionate, grassroots volunteers connected to children, adolescents, and adults with this disease, JDRF is now the largest charitable supporter of T1D research. The goal of JDRF research is to improve the lives of all people affected by T1D by accelerating progress on the most promising opportunities for curing, better treating, and preventing T1D. JDRF collaborates with a wide spectrum of partners who share this goal.
---
MY SISTER'S PLACE
My Sisters' Place (MSP) strives to engage each member of society in our work to end domestic violence so that all relationships can embrace the principles of respect, equality, and peacefulness. Since 1978 we have advanced this mission in Westchester County and the surrounding region through advocacy, community education, and services to those harmed by domestic violence.
---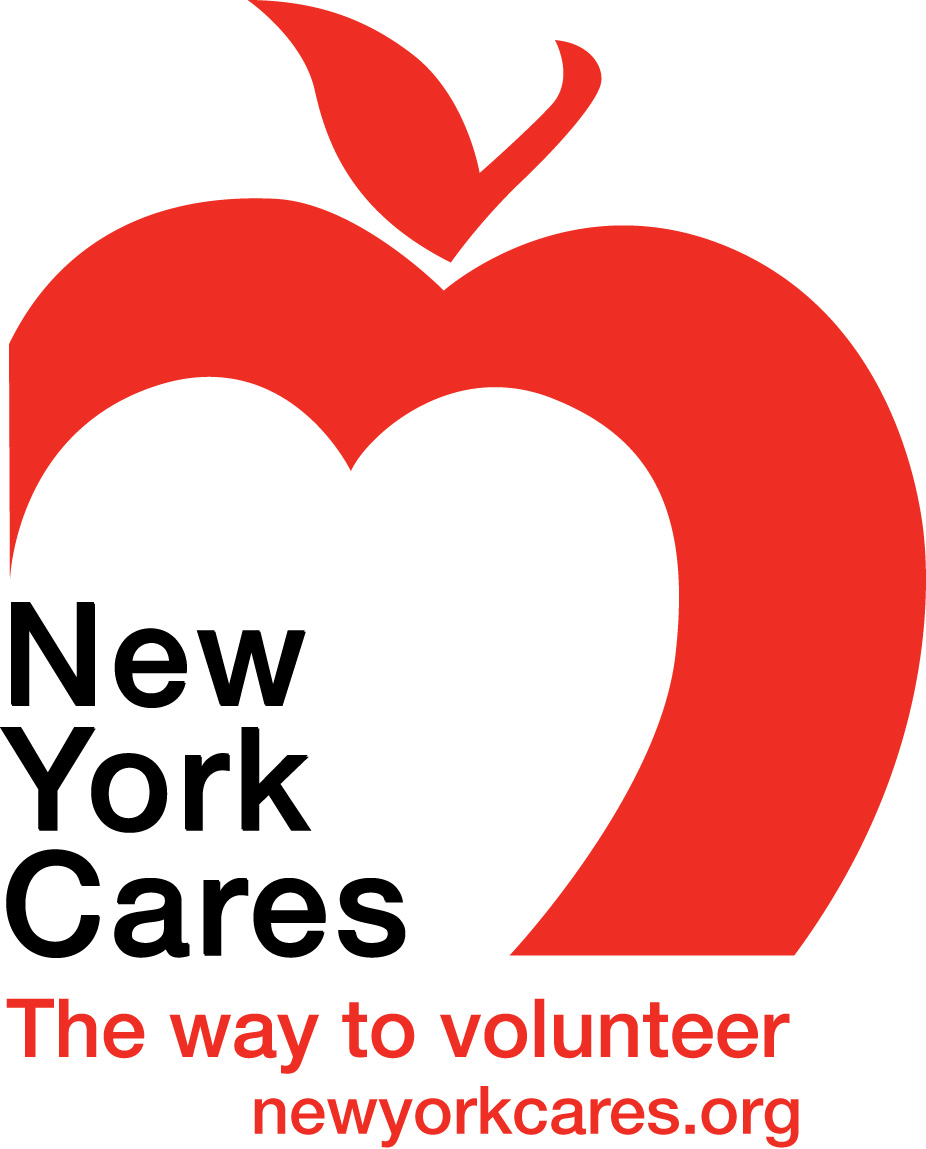 NEW YORK CARES
New York Cares was founded by a group of friends who wanted to take action against serious social issues that faced our city in the late 1980s. Finding few options to help, they created their own organization to address the problems from the ground up.
New York Cares is now the city's largest volunteer organization, running volunteer programs for 1,200 nonprofits, city agencies and public schools. Today's volunteers share our founders' vision that we all have a role to play in making our city a better place.
---
ADAPTIVE SPORTS CENTER
The ASC was founded in 1987 when President and Mrs. Carter joined a group of local residents to form the Physically Challenged Ski Program of Crested Butte. Since then, the program has evolved into the year-round, nationally recognized Adaptive Sports Center. Thanks to the support of volunteers, dedicated instructors and staff, as well as the local community, the ASC has thrived and grown from providing 33 alpine ski lessons during its first winter to becoming one of the premiere outdoor adaptive recreation programs in the world, offering more than 4,000 activities annually.
---
FRIENDS WITHOUT A BORDER
Founded in 1995 by world-renowned photographer Kenro Izu, Friends Without A Border is an international nongovernmental organization (NGO) that is committed to assist disadvantaged children in Asia. From the beginning Friends has devoted itself to improving the health and well-being of the children of Cambodia through Angkor Hospital for Children (AHC), the Medical Education Program (MEC), and the Capacity Building and Health Education Program (CBHEP) using the model of: treatment + education + prevention.
---
ASIAN WOMEN IN BUSINESS
Founded in 1995, Asian Women In Business (AWIB) is the only non-profit, tax-exempt organization in the country with the primary mission of assisting Asian women entrepreneurs. Over the years, AWIB, a dynamic organization, has expanded its mission to address issues affecting Asian Americans on the corporate level; and has established a scholarhips program for undergraduates which promotes and rewards demonstrated leadership. AWIB also serves on various tasks forces and boards to promote the inclusion of minority and women owned businesses and professionals.